Hi, my name is
Geoff Holden.
I make things.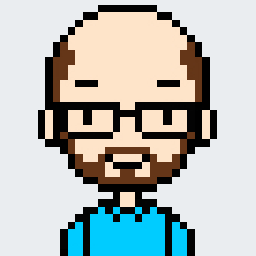 About Me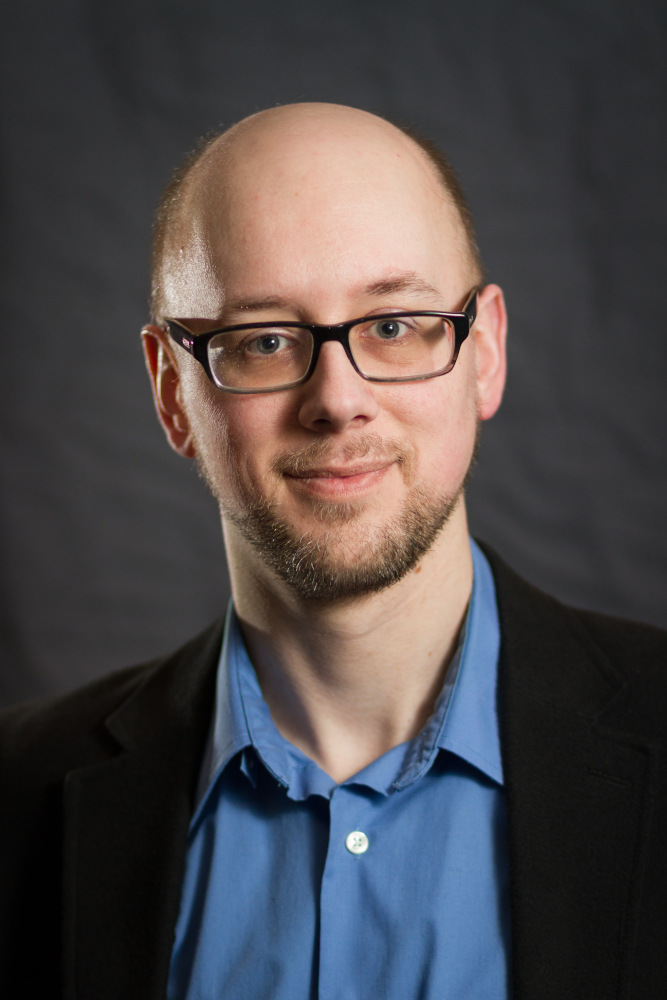 I am a software developer and electronics designer based out of St. John's, NL, Canada.
I'm currently working with Wave, where I work on backend services.
Here are a few technologies that I'm proficient with:
C/C++
Java/Kotlin
Flutter
React
Python
Go
Ruby
Eagle
KiCAD
Get In Touch
My inbox is always open. Whether you have a question or just want to say hi, I'll try my best to get back to you!